Hyundai Service near Front Royal VA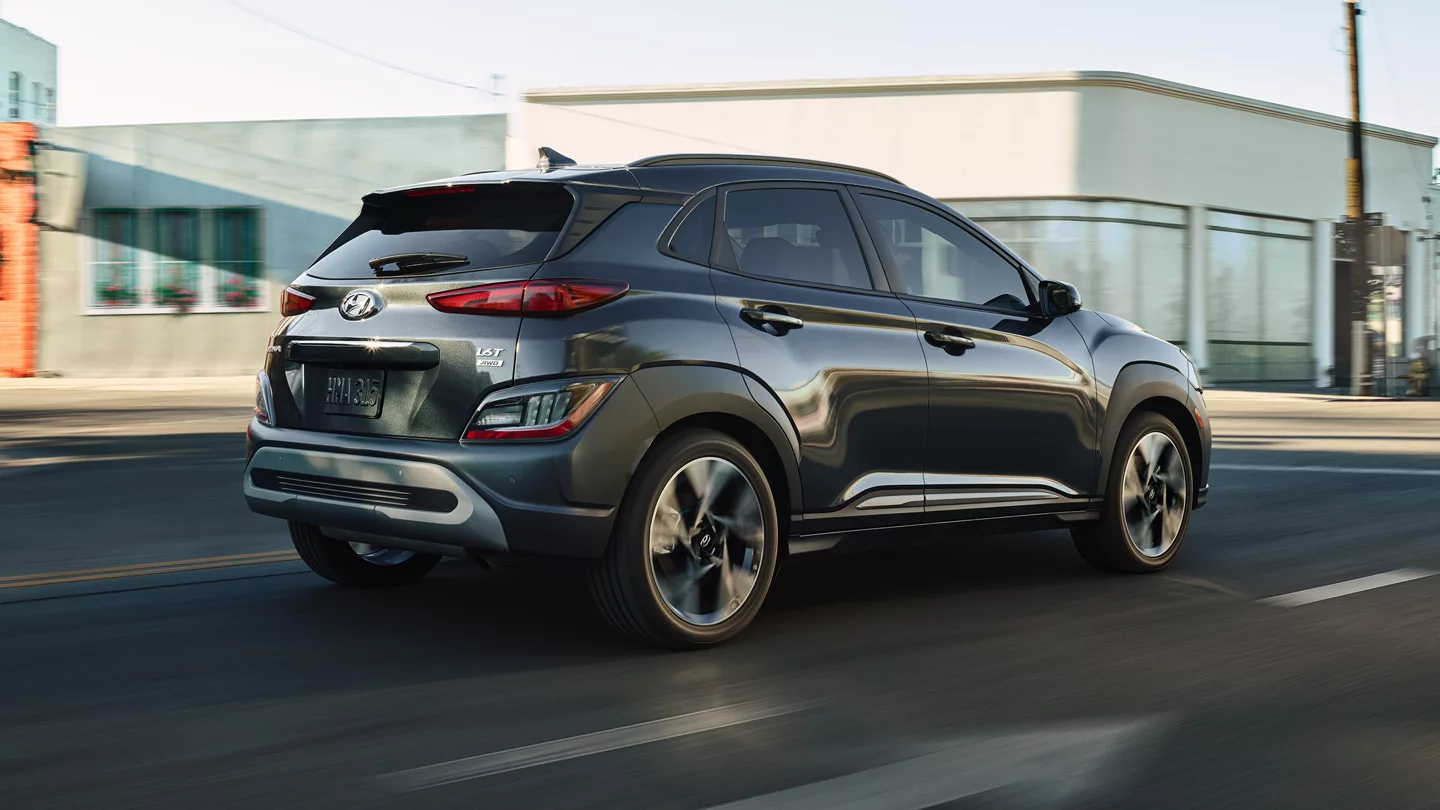 Hyundai Service Center near Front Royal
When it comes to owning a Hyundai, there is a lot more to it than just driving home in the model and calling it a day. There is real care that goes into these models, and for anyone who is near the Front Royal area, we here at CMA's Hyundai of Winchester can give you the support you need. Whether it's getting you a new set of tires, an oil change, or diagnosing issues, we'll be able to keep your Hyundai on the road for longer. No matter what, we are here for you and your vehicle's needs.
About Front Royal Virginia
Front Royal is a town in Warren County, Virginia. This also happens to be the county seat of Warren County, further cementing its importance. A few nicknames for Front Royal include "Canoe Capital of Virginia", "Fro Ro", and "The Royal". The original name for this town when it was first settled was LeHewtown, and it went through a few iterations before Front Royal was settled on in 1788. In Front Royal, there are many ways to stay amused. We especially recommend beautiful destinations like the Village Commons, which boast a gazebo that is just waiting for pictures to be taken. A few notable people from here include Dana Allison, Howard Klein, and W. K. Stratton.
Schedule an Appointment near Front Royal
When it comes to keeping your Hyundai in good condition, regular maintenance is required. That's why we are highly recommending that you keep up with that maintenance by scheduling appointments with us here at CMA'S Hyundai of Winchester. Our service technicians are prepared to use their knowledge to get you back on the road in no time. No matter what you need, we are here for you, and your Hyundai will be all the better for it.
Save Money with Service Coupons
Everyone deserves to keep more money in their pockets and bank account, especially if they are working hard to keep their vehicle in good condition. That's why we always have service specials and coupons for our customers to take advantage of. This is a great way to encourage people to put in the effort for regular maintenance while also keeping costs low. No matter what it is, we know that you'll be happy with saving money.
Buy Hyundai Parts and Accessories
Long after you get your Hyundai, that isn't where you have to stop thinking about further customization. You deserve a vehicle that meets all of your needs. Hyundai makes sure that you can continue expanding thanks to accessories that are available. You'll be able to order through our service center, and we can even install these accessories for you.
Automotive Repair Needs at CMA's Hyundai of Winchester
Having issues with your Hyundai? Unsure of what service center near you to trust? If you're around Front Royal, you can rest assured that CMA's Hyundai of Winchester is on your side. We have certified technicians that can diagnose problems and help you understand our process of getting you back your vehicle. Choose us today!
CMA's Hyundai of Winchester Services
CMA's Hyundai of Winchester has a variety of useful service and parts resources right on our website! Here are a few of them: