Hyundai Oil Change Service Winchester VA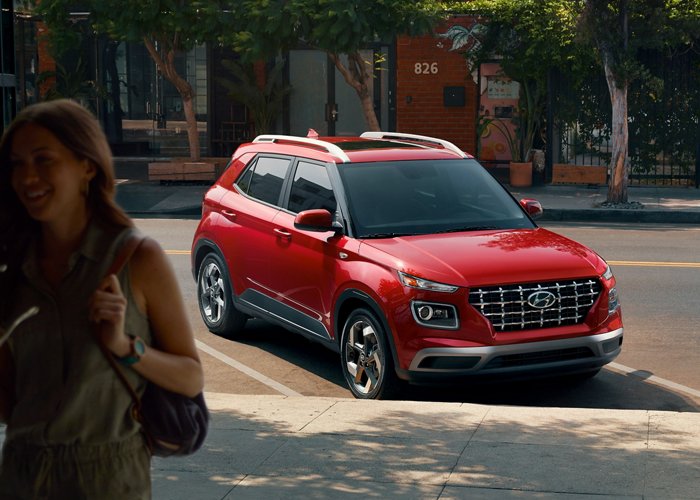 Hyundai Oil Change Service Winchester, VA
Get your oil changed at CMA's Hyundai of Winchester!
Everyone always tells you to get your oil changed, as it's an essential step to ensuring that your Hyundai's engine is running at maximum capacity. If you ever wonder why your Hyundai's maintenance is so crucial, we here at CMA's Hyundai of Winchester are here to give a few reasons why you should get regular oil changes, along with a few things you need to know about your Hyundai's oil. Keep in mind that if you need to get an oil change, you can always schedule an appointment with our experts here at CMA's Hyundai of Winchester!
What oil does for your Hyundai
Your Hyundai's engine comprises many different moving metal parts that need to function together without causing any damage. Your engine's oil allows this to happen as it works as a lubricant and provides a sleek coat on teh moving parts. This ensures that your Hyundai runs smoothly and performs the way it's supposed to. You're going to want to make sure that you have high-quality oil on you at all times, which is why you need to stop by CMA's Hyundai of Winchester and have our experts change your oil regularly.
When to get an oil change
The rule of thumb is that you should get your oil changed between 3,000 and 10,000 miles, but be sure to check your Hyundai's manufacturer's manual, as the exact number will vary depending on the make and model of your vehicle. The best way Hyundai owners can check is to consult your recommended maintenance schedule, which you can find in your owner's manual or on Hyundai's official website. You can even ask one of our experts at CMA's Hyundai of Winchester! Aside from the mileage, there are a few more signs you can pay attention to, such as the engine making new and louder noises, your check the engine light is on, or the oil is lower than the recommended level.
Check the oil yourself
Are you a do-it-yourself kind of person? Then, you'll be happy to know you can check your oil quickly and safely by checking your dipstick. To start this, ensure your engine has not been running for at least ten minutes. Then, open your hood and find your dipstick. Remove your dipstick and wipe it with a clean cloth. Put your dipstick back into your oil reservoir, and then take it back out again. Examine the oily coating on the end of your dipstick. If you find that the oil is dark brown, dirty, or slimy, the quality of your oil is low, and it's time for a change.
What's included in an oil change
The experts at CMA's Hyundai of Winchester use a specific process to change your oil. First, we will determine teh quality and level of your old oil. Next, we will remove the old oil. Then, we will install a new oil filter and add new, high-quality oil. This will ensure that your engine will continue to run for a long time and that you always get a quality ride.
Schedule Service at CMA's Hyundai of Winchester
If you need an oil change, trust our experts at CMA's Hyundai of Winchester to do the job quickly! You can schedule an appointment in person by heading down to our dealership or filling out an appointment form here on your website. We look forward to servicing your Hyundai, and we can't wait to see you here at CMA's Hyundai of Winchester!