Hyundai EV Road Trip Tips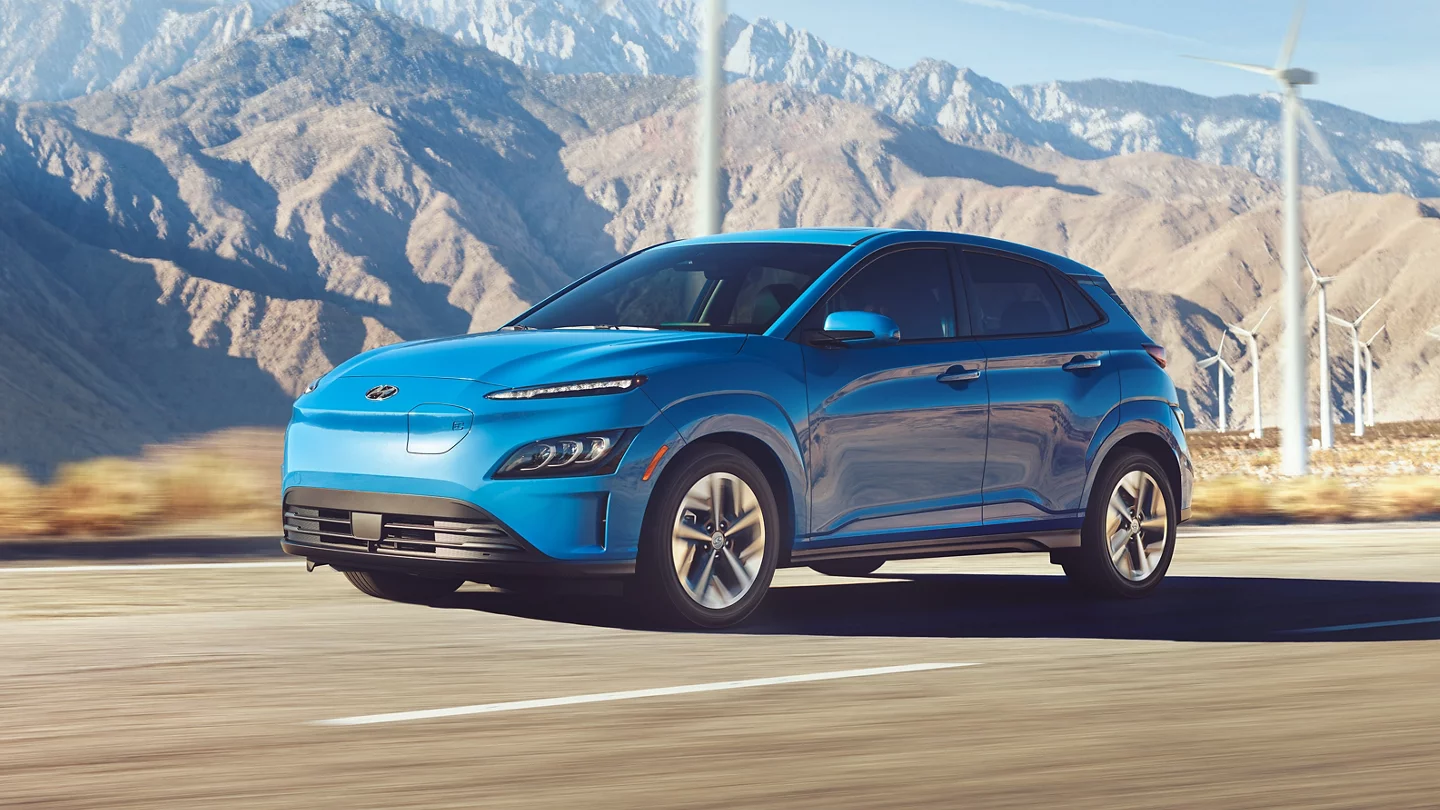 Hyundai EV Road Trip Tips
Buy a Hyundai EV in Winchester VA
We know that when you own an electric Hyundai, your life is changing for the better. These vehicles, like the Kona Electric, or IONIQ 6, you will be getting the very latest in technology, along with the kind of mileage that makes every drive that much more fun to go on. The less you have to stop, the more you will be able to enjoy every single moment that you are out on the road. However, it can never hurt to be prepared. That's why, today, we want to give you some road trip tips that could make driving with a Hyundai EV that much better. These tips are meant to enhance an already impressive experience, and we want to remind you that if you want a Hyundai EV, or you have further questions, you can reach out to us at CMA's Hyundai of Winchester! We are always here for you.
Top Road Trip Tips
Plan in advance: What we mean when we say to plan in advance is specifically related to the route that you will be driving along. We want you to make sure that you have all of the options available to you, so it is highly recommended that the path you travel is one with multiple different charging options that are available. There are multiple apps you can get for this specific purpose that can help provide peace of mind and the extra charging juice you need to get to your final destination. No matter your needs, as long as you're charged up, you can handle anything else that is thrown your way!
Drive conservatively: Whenever you are trying to make the best use of your range, we highly recommend taking a more conservative approach to your driving habits. This not only means that you should accelerate more slowly but that you should consider not braking so suddenly. By applying these kinds of techniques, the battery will stay charged for longer than it would otherwise, especially when you pair these habits with using less air conditioning or heat. You may also want to pack smart, as overpacking can also reduce the efficiency of the range that you are dealing with.
Bring charging cable: Most of you are already thinking this far ahead, but it never hurts to reiterate an important part. Not every charging station you come across will have a charging cable, which will become a large issue if you don't have one of your own. For that reason, it never hurts to bring one of these cables just in case, especially if you really need a quick charge and find that there are no options available to you otherwise. Always be prepared with your Hyundai EV!
Schedule Service for your Hyundai EV at CMA's Hyundai of Winchester
Whether you own a Hyundai EV or not, we know that CMA's Hyundai of Winchester can give you all of the further assistance that you could be looking for. We not only have a great inventory of EV models, but we also boast a service center that we know you can utilize as much as you need. It's always recommended to bring your vehicle in for a service appointment before any big trip. We'll make sure that everything is working the way it should be!