How to Avoid EV Range Anxiety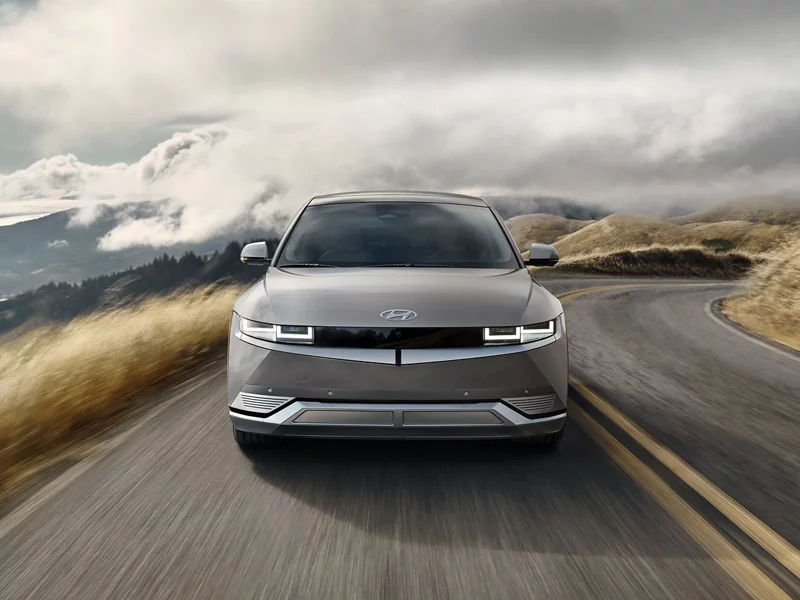 How to Avoid EV Range Anxiety
Buy a Hyundai EV in Winchester
Are you new to the EV crowd? We know that a lot of changes have happened over the last few years, and the automotive landscape has been forever changed. Hyundai has made sure that it is at the cutting edge of all of this technology, especially with the IONIQ models, and the Kona EV. No matter the Hyundai that you get behind the wheel of, you are probably having a few natural hesitations. We have all been so used to needing to go to gas stations, that alternatives are out of the norm and can leave us feeling a little lost, confused, and even anxious. Our job here at CMA's Hyundai of Winchester is to put you at ease as much as possible. That's why we are inviting you to read below as we go through some of the ways that you can avoid being anxious about the range of your EV!
Plan route
One of the most important things you can do for yourself and your Hyundai EV is to be as prepared as possible. While going out on small errands may not require you to plan out specific routes, should you intend on going out on a road trip, this is when we recommend that you get out a map and start planning. You will be able to download applications that can find EV charging stations for you, and you can drive down those specific routes to make sure that when you do need a charge, you'll be within easy distance of the assistance that you need to keep on going. The closer you are to your next charging station, the less you will have to worry about being stranded at any point.
Know the vehicle's range
Beyond just being prepared with the route that you are driving, you need to be well aware of the kind of range that your Hyundai has to offer you. The more you drive, the more you will be able to figure out the exact range you have, especially depending on the time of year that you are dealing with. Information like that will enable you to better plan stops based off of when you need to charge, and that goes hand in hand with planning the correct route to drive on. Everything is easier when the information is plain to see, and you don't have to deal with any guessing games.
Charging options
The last piece of advice that we can give you is that you educate yourself on the three different kinds of charging levels that are available. Level 1 is what you are likely to be using at home, with Level 2 and Level 3 available along the routes that you're planning on taking on your next road trip. They each have different voltages, and therefore, some of them, like Level 3, can get you back on the road in as little time as thirty minutes. You deserve all of the information to be right in front of you, and at CMA's Hyundai of Winchester, we're here for you.
Buy a Hyundai Electric Vehicle at CMA's Hyundai of Winchester
CMA's Hyundai of Winchester wants to be your one-stop shop for all things electric. Whether you want to buy a Hyundai EV from us, such as the IONIQ, or you need service done to your model, we will always be here for you. All you have to do now is make a trip over to us so we can assist you in this process. It's time to look toward the future, and buy a vehicle that can grow with you.