End of Lease Options for your Hyundai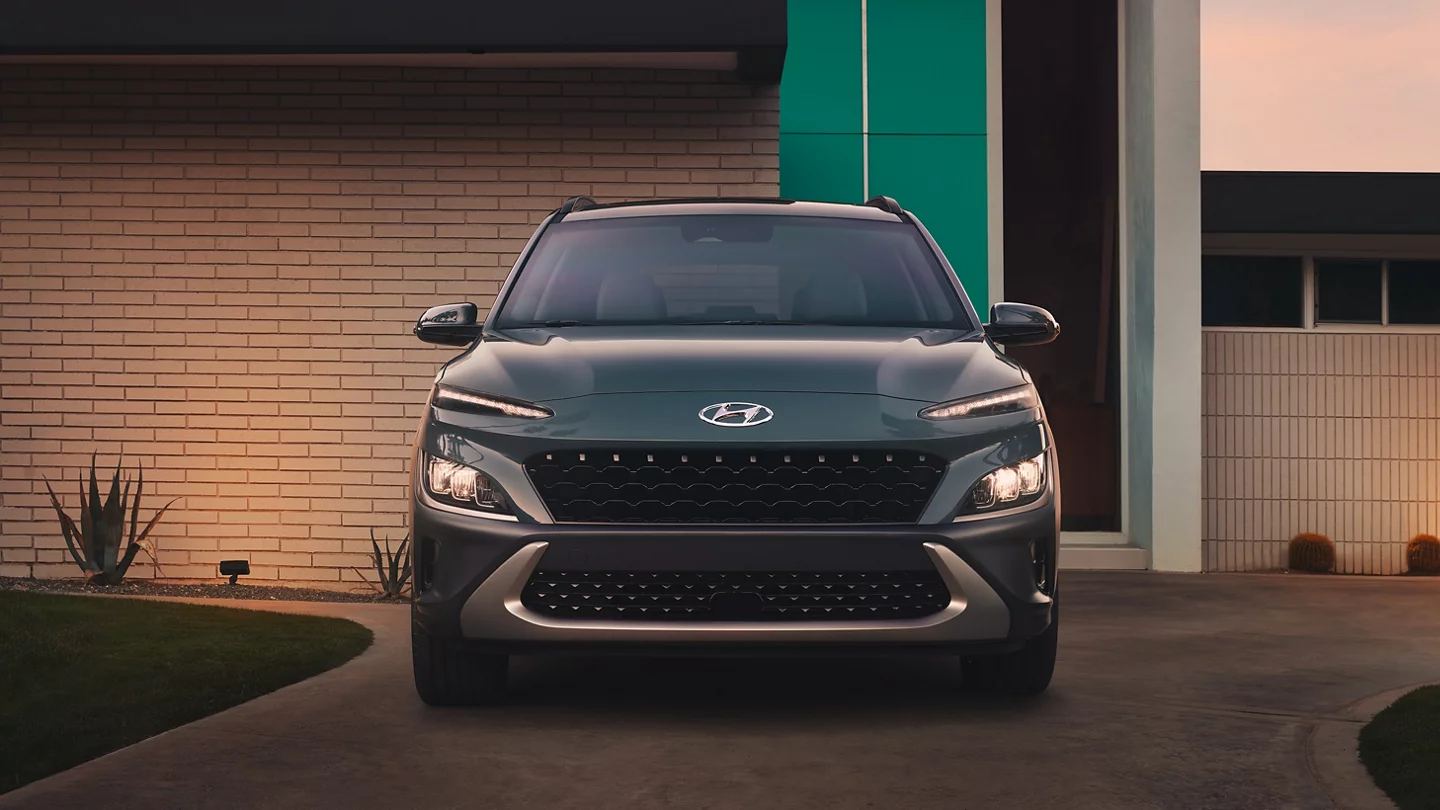 End of Lease Options for your Hyundai
Check out our Hyundai Inventory!
The end of your lease is a big time for you and your Hyundai, and our finance team here at CMA's Hyundai of Winchester eagerly anticipates your arrival. To further help you cruise to your lease's contract maturity date, our team has assembled all the information and resources you will need, such as the steps to getting a new Hyundai or keeping the current one, a simple to-do list to follow, and a dynamic self-assessment tool which will make identifying potential excess wear and use charges easy. All of this is to say you have a big decision ahead, but whatever you choose, we here at CMA's Hyundai of Winchester will be with you every step of the way. Please continue reading below as we walk you through the process!
Leasing or Purchasing a New Hyundai
First, you will want to explore all of the newest Hyundai models, which you can find right here on our website or by heading down to CMA's Hyundai of Winchester and checking out our lot! Next, you will want to build out and price your next perfect Hyundai and schedule a test drive with one of our outstanding sales team members here at CMA's Hyundai of Winchester, where you can learn how to best save money with a Loyalty Reward. From here, there are a few things you need to do before your lease expires, such as identifying any potential excess wear and sue through a self-assessment report and making the necessary repairs to avoid any possible charges. We also advise visiting the HMF Advantage page to see the benefits of leasing again or buying from our dealership. Finally, schedule a turn-in appointment with our dealership.
Buy Your Hyundai
Once your lease is up, the other choice is to buy your Hyundai outright. Here at CMA's Hyundai of Winchester, we will help make this decision a little bit easier as you can visit us or call us so we can go over your purchase options, or you can contact a lease-end advisor and then log into your HMF account so that you can get a buyout quote. There are many reasons to buy out your Hyundai outright, especially if you have become attached to your vehicle or you want to pass it down for future generations to enjoy, and we here at CMA's Hyundai of Winchester are more than happy or help you buy your Hyundai!
Self-Assessment and Returning Your Leased Vehicle
Before you return your vehicle to us here at CMA's Hyundai of Winchester, you must identify any excess wear and tear by doing a self-assessment, which will advise you of any potential charges that might come your way. This will involve checking the interior and the exterior thoroughly so that you will be hit with any surprises later. You can follow along right on Hyundai's website. Before you make your turn-in appointment, clean your vehicle inside and out, remove any garage door remotes and toll tags, and fill out and sign an Odometer Disclosure Statement and a tax-completed statement. Finally, you should ensure all the equipment initially provided with your Hyundai, such as keys and keyless remote, is the owner's manual. headrests, cargo covers and nets, and specialized license plates.
Get a new Hyundai at CMA's Hyundai of Winchester
If you are interested in turning in your existing Hyundai and getting a new one, our team at CMA's Hyundai of Winchester is here to help! We have a wide range of excellent Hyundai vehicles, such as the Sonata, Kona, and Santa Cruz that are sure to impress! Be sure to head down to our dealership and speak with our remarkable sales team members, who will set you up with a test drive of any of the vehicles on our lot. If you find something you like, our finance team will take it from there, and we can even take that trade-in to put toward the cost of your new vehicle! If you would instead shop from the comfort of your couch, you can check out our complete Hyundai inventory here on our website!