CMA's Hyundai of Winchester Community Involvement
Providing the best service and finest vehicles to our customers isn't our only goal here at CMA's Hyundai of Winchester . With such a rich history in the Winchester community for years, we do our best to be involved with the entire state as much as we can.
Earlier in the year, we were honored to receive a 2017 Consumer Satisfaction Award from DealerRater. However, we love seeing our community grow, so we put forth that same effort when helping out or partnering with the various businesses and organizations from the area. We wanted to highlight some of the work we do with our neighbors in hope to inspire you all to help move our community forward with us.
Organizations CMA's Hyundai of Winchester has Sponsored or Partnered With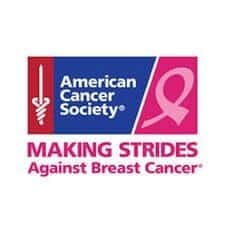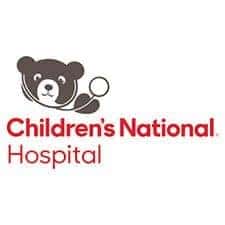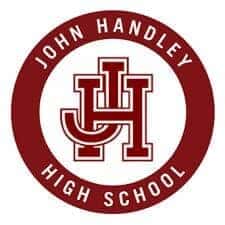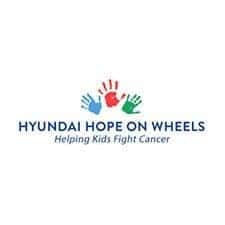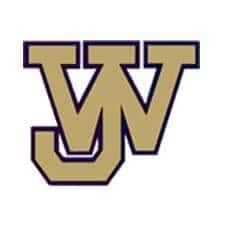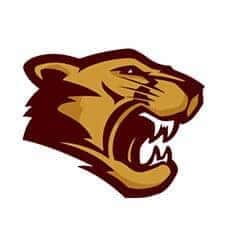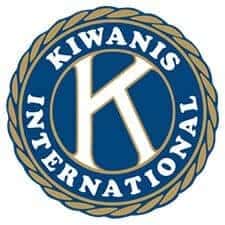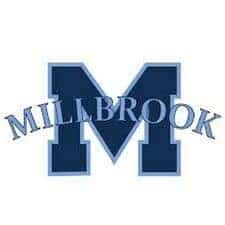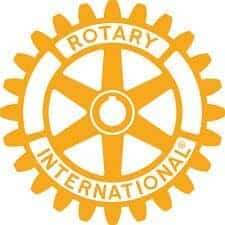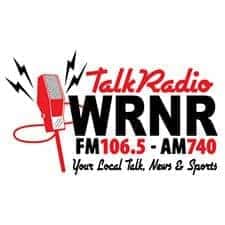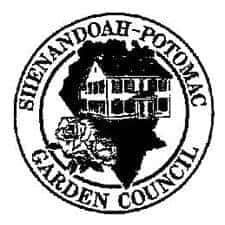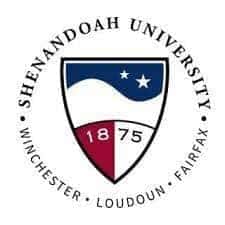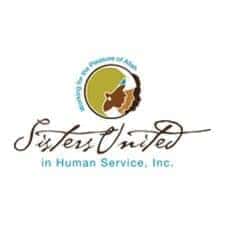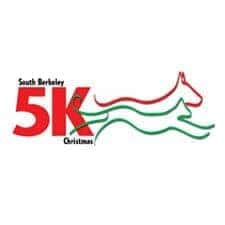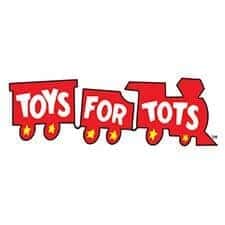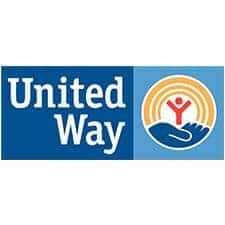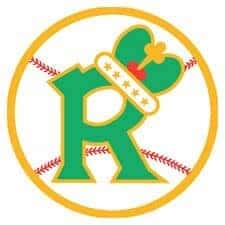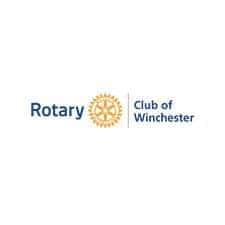 Winchester VA Community Events
There is always something going on in our community. Through our blog, we like to highlight as many fun local events as we can in hopes that people experience all that Winchester has to offer.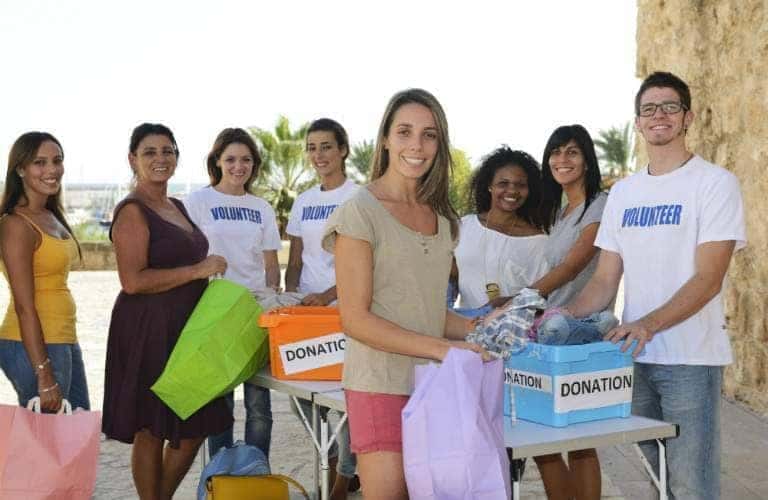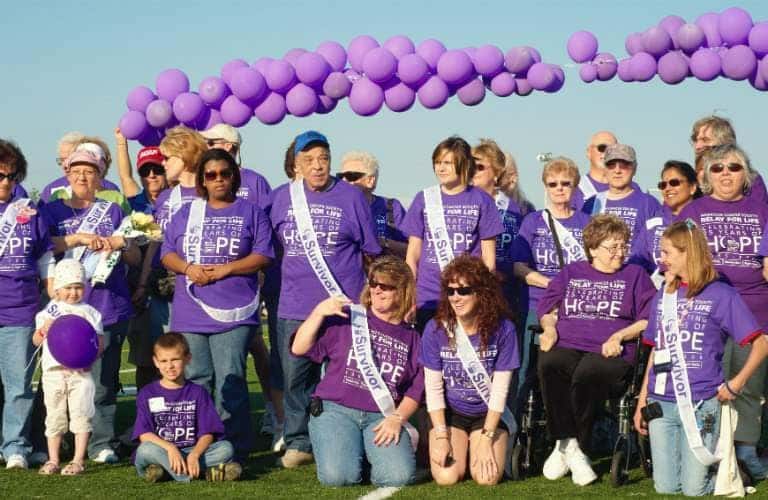 ---

John Miller has been nominated as a Time Dealer of the Year!

The TIME Dealer of the Year program honors new-car dealers in America who exhibit exceptional performance in their dealerships and perform distinguished community service. Dealers are nominated by members of the ATAE (Automotive Trade Association Executives) and the winner is acknowledged at the annual NADA show.

Check out the Punt – Pass – Kick event the Miller Auto Group sponsored at Jefferson High School where one lucky contestant was given the opportunity to win a new vehicle. He first had to punt the ball from the 1 yard line. Wherever the ball landed from the punt was where he had to start to then throw a pass as far as he could. Finally, wherever the pass landed was where he had to kick a field goal from. This was no easy task, but what a great effort! We look forward to participating in such a fun event again next year!