Buying vs Leasing Your Hyundai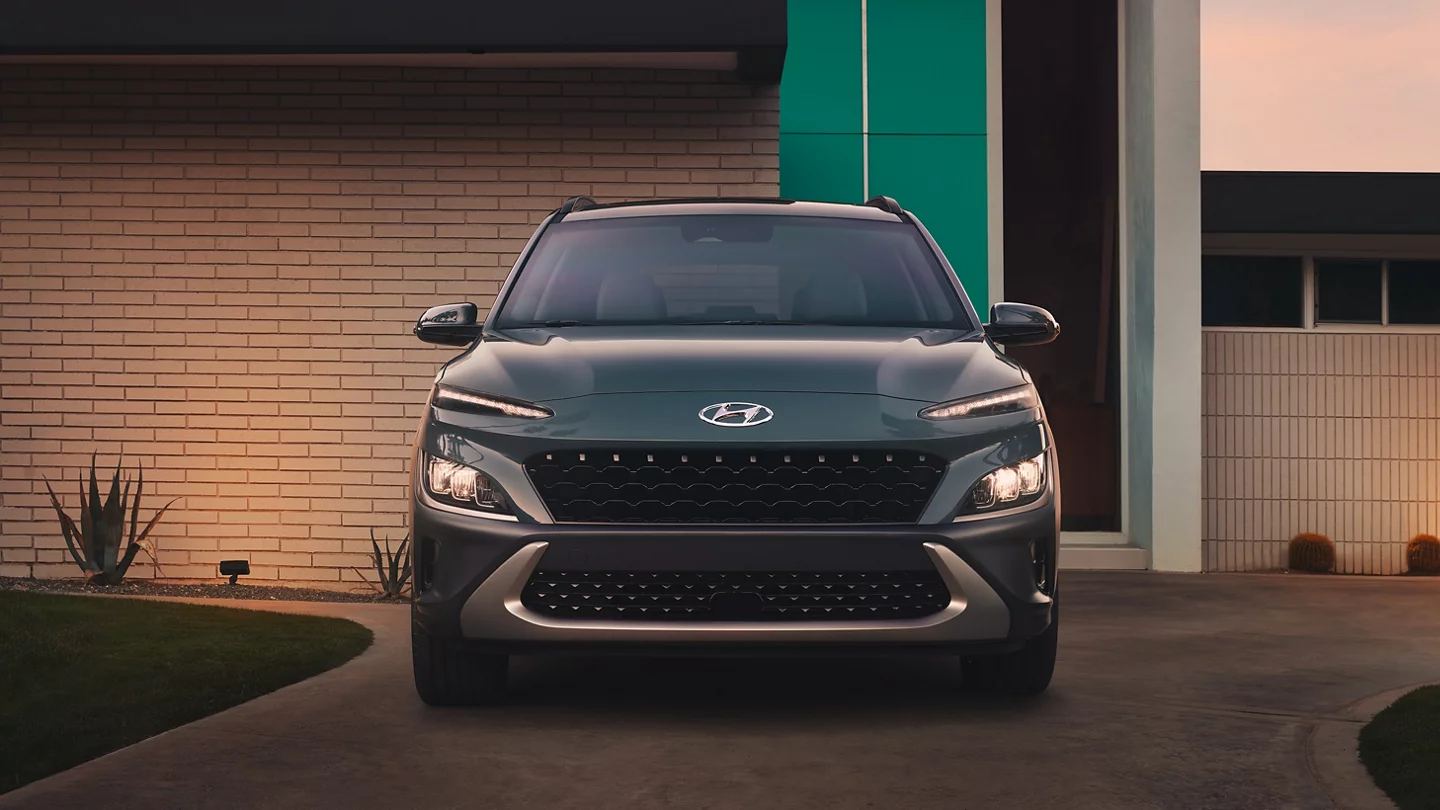 Buying vs Leasing Your Hyundai
Buy or Lease a Hyundai near me
When it comes to getting yourself a Hyundai, we know that there are not only many Hyundai models to choose from, but multiple ways to get a Hyundai. This ability to really find something that suits you the best financially is important. At CMA's Hyundai of Winchester, we are doing everything in our power to assist our customers during every aspect of getting behind the wheel of their vehicle. Today we are focused on discussing more information about the benefits of buying or leasing a Hyundai. There are key differences between these options, but both of them are perfectly acceptable choices for everyone. The biggest thing is where you stand, and what could best suit your own life. No matter what your decision is here, we'll be here to offer more assistance and direct you to our impressive inventory of Hyundai models. Keep reading down below for more on buying and leasing, and figure out which one is the best for your needs.
Benefits of Leasing
Let's just say, should you be considering the prospect of leasing, you'll be making an excellent decision for your life. This is the kind of decision that could absolutely be beneficial for you and your life. Perhaps the biggest thing to note is that you will be driving around in a new vehicle during the most trouble-free years it will likely have. That will allow you to focus more on your travels than any kind of worry that you could potentially have when it comes to a vehicle breaking down, and the repair costs that come with that. Since we mentioned costs, another benefit of leasing a vehicle is the fact that it will be covered under warranty, which means any potential costs that do come around should be covered, and not cost you the same amount of money it might otherwise. Some leases continue to save you money with the benefit of free oil changes and other kinds of scheduled maintenance. Along the same vein, when you sign up for a lease, you'll be getting a well-equipped vehicle for a more affordable price since you are paying for the depreciation value, not the full value of the car itself. If you want the latest and greatest from Hyundai for a great price, then a lease is the perfect option.
Benefits of Buying
Now that you've read more about what you stand to gain when you lease a Hyundai from CMA's Hyundai of Winchester, we want to tell you more about the option of buying a vehicle from us. Remember, there is no wrong choice here, just two impressive options that you can choose from. Should you opt to buy a vehicle, the financing of it means you will eventually be able to own the vehicle outright. You won't have to make payments eventually and can do with the vehicle as you wish without having to worry about potential fees or having to ask permission for certain accessories. You can even reduce the cost by putting more on the down payment, which should reduce the monthly payments that you'll be making. Another point to buying is that you can retain the value of the vehicle, use it as a trade-in, or even sell it, getting money back from your purchase.
Buy or Lease at CMA's Hyundai of Winchester
We know that big decisions like this will not be made immediately. We just hope that should you consider getting a Hyundai, whether it's through leasing or financing, you will always choose CMA's Hyundai of Winchester. We are here for you at all times to assist you throughout this process and provide you with the inventory of the Hyundai models you need. No matter what, our professionals can give you the help you need, and you can get the vehicle that makes your life that much better.